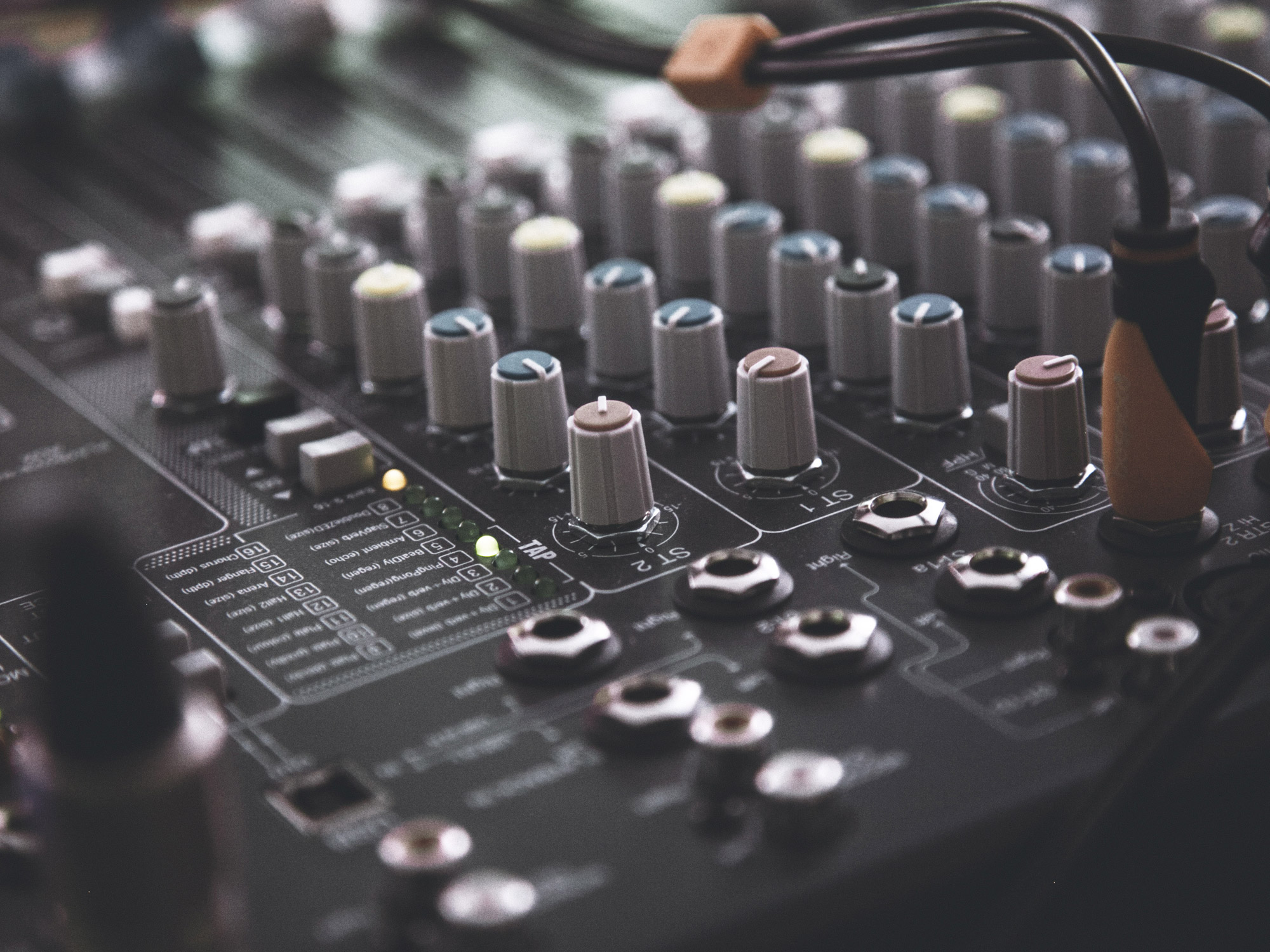 "Taking Australian Country Music to the World"
SHOWCASE AUSTRALIA ...
is a one-hour radio program introducing listeners to radio singles, new releases and charted hits that are currently at Australian country radio by Australian artists - signed and unsigned - well known and emerging.
On air since September 2011, Showcase Australia's mission is to take Australian Country Music to the world and provide a
Contact Showcase Australia
Contact Kismana Music for information on Advertising Rates.
Request Showcase Australia
Showcase Australia is freely available for broadcast on most radio networks. Program Directors can contact us with a request for more information on how to access the show weekly and the details of our operational terms.
well-rounded reflection of the country music industry in Australia.
The popuar hour-long, niche show is now broadcast through over 25 networks, online and terrestrially - across Australia and globally, equating to almost 60 hours of airtime each week.
With so much quality music regularly
released to Australian Country Radio by Aussie artists, playlists are rarely repeated within the month, providing a fresh perspective as well as keeping audiences engaged, informed and entertained.
For more detailed information and where you can hear the program visit:
"When I was looking for a new presenter for our Australian show I met up with Connie on a trip to Nashville. I knew from talking to her she would have the right voice and the knowledge of other Australian Music would be second to none. Her programme is one of the jewels in our crown and has a great following on CMR Nashville." Lee Williams, CEO CMR Nashville
"Connie Kis shows a commitment to her work and our listeners thoroughly enjoy her program; 'Showcase Australia' on ICRadio. In fact, she was featured as our DJ of the Month on our website. The Australian music industry should be ecstatic about the promotion that Connie is giving Australian country artists." Stu Frith - Station Manager, ICRadio
"Showcase Australia was a great find for us as we were looking for a program that does exactly what the name implies, showcasing Australian country music to the world. Well produced, informative and a great selection of music."
Jeff Francis, CEO Tamar Valley Country 87.6FM
"We were looking for a country show that would fit into our program guide, my aim was for a country themed Sunday morning and Showcase Australia would fit in perfectly with that. Connie is an approachable person, and could easily have an interview go for maybe an hour if we allocated it. The show itself is like listening to someone you know giving airtime to Australian artists, but without shouting into the radio demanding that you listen, the calm approach makes the show what it is and continues to receive great reviews in our listening region." Robert Rickard - Program Manager, Seymour FM 103.9
Copyright © 2017 C.K. Andersen